Brought to you in part by: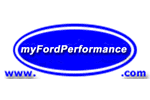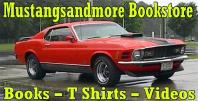 .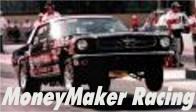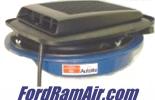 Mustangsandmore Forums
Ford Racing
Help with ID numbers


profile | register | preferences | faq | search
Author
Topic: Help with ID numbers
Jerry Piner
Journeyman

Posts: 66
From: staunton, va
Registered: Dec 2001

posted 03-03-2003 08:47 AM

---

These numbers are stamped on the bottom of my block DIAE-6015-DA 10 was wondering if someone could tell me this numbers mean.

IP: Logged

KULTULZ
Journeyman

Posts: 58
From: Rockville, MD
Registered: Oct 2002

posted 03-03-2003 09:32 AM

---

It is a casting I.D. no. so FORD knows what the casting is.

-This- will give you a little more information.

------------------
I am looking for information concerning factory performance/speed parts used on the MEL (Mercury-Edsel-Lincoln) Engine Series (383-410-430-462) from 1958 thru 1968.

IP: Logged
Contact Us | Mustangsandmore Front Page
Copyright 2003, Steve LaRiviere. All Rights Reserved.