Brought to you in part by: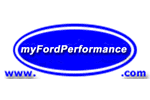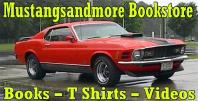 .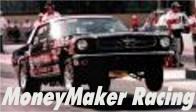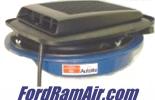 Mustangsandmore Forums
Classified Ads
Looking to buy 76-78 Cobra II


profile | register | preferences | faq | search
Author
Topic: Looking to buy 76-78 Cobra II
shred zeppelin
Journeyman

Posts: 1
From:
Registered: Mar 2003

posted 04-10-2003 11:22 AM

---

If anyone is aware of any original cobra II's for sale that's not a fixer-upper, please drop me an email at [email protected]
Thanks,
Frank K.

IP: Logged
Contact Us | Mustangsandmore Front Page
Copyright 2003, Steve LaRiviere. All Rights Reserved.