Brought to you in part by: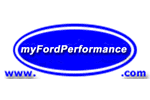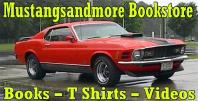 .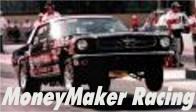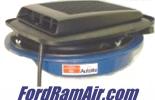 Mustangsandmore Forums
'64 1/2 to '73 -- The Classic Mustang
handling v tire wear


profile | register | preferences | faq | search
Author
Topic: handling v tire wear
lyle29464
Gearhead

Posts: 730
From: Mt. Pleasant S.C.
Registered: Mar 2000

posted 09-10-2002 11:01 PM

---

Ok question? I put very few miles on my mustang so tire wear is not as important as handling. Is their any settings I could use for better handling? thanks Lyle

quote:
--------------------------------------------------------------------------------
Originally posted by SteveLaRiviere:
By the way, you do realize you'll get better handling, but at the expense of increased tire wear, right?

IP: Logged

SteveLaRiviere
Administrator

Posts: 31026
From: Saco, Maine
Registered: May 99

posted 11-11-2002 08:02 PM

---

Was my quote in the context of a Shelby control arm lowering?

------------------
'70 Mustang Mach 1 - '72 Mustang Sprint - '94 F-150

IP: Logged

RADRIDE
Gearhead

Posts: 173
From: Va.Beach, Va.
Registered: Aug 2002

posted 11-11-2002 09:18 PM

---

I have lowered A-arms and had the frt end aligned using Brandas dimensions.The tech told me the same thing about tire wear,but its a trade off the inside wears out during regular driving and the outside wears when your really driving hard and I havnt seen any excessive wear and the car drives very well on the street.

IP: Logged
Contact Us | Mustangsandmore Front Page
Copyright 2003, Steve LaRiviere. All Rights Reserved.