Dave Witthoeft's '69 Mustang Sportsroof
'71 Mach 1 and '71 Mustang Hardtop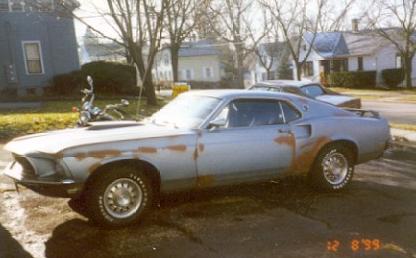 The '69 is a 302 2V auto, with headers and duals,
and a Black Mach 1 interior and a fold down rear seat.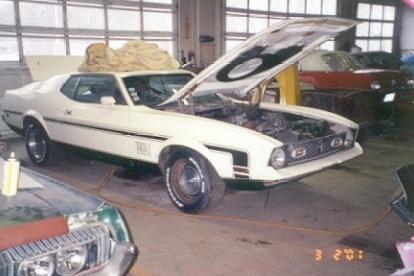 The '71 is a mostly stock M code 351c auto, with ps/pb,
a black interior, fold down rear seat, power windows,
tilt, rear defrost, tach and gauge pack option added.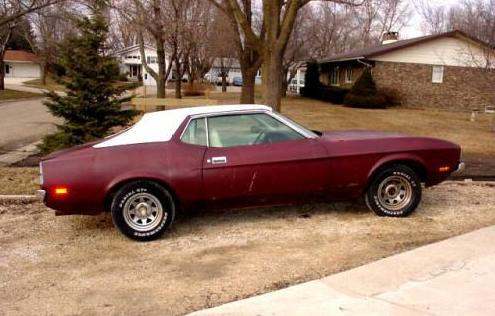 The '71 Hardtop has a 351C 2V auto.
Here's Dave's e-mail address.
---
Return to Mustangsandmore.com
Return to the Mustangsandmore.com Member's Photo Gallery
Go to the next Member Page