427Fastback's {Cory Ellwyn} '68 Mustang fastback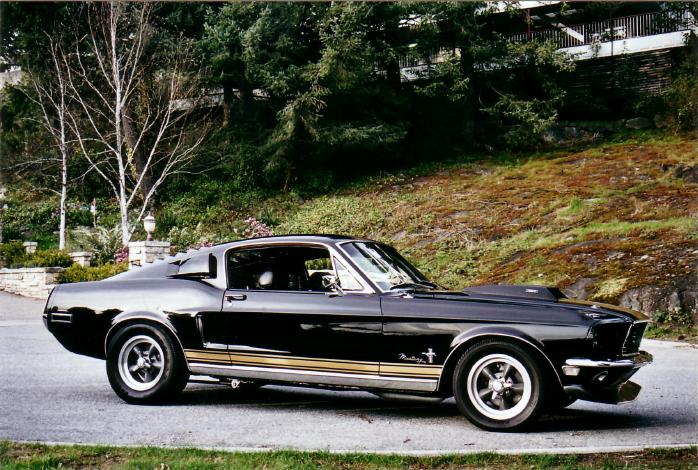 Owned since 1977, the car was/is a 68 early model "C" code
automatic that was slime green with a Ivy gold interior. (YAK)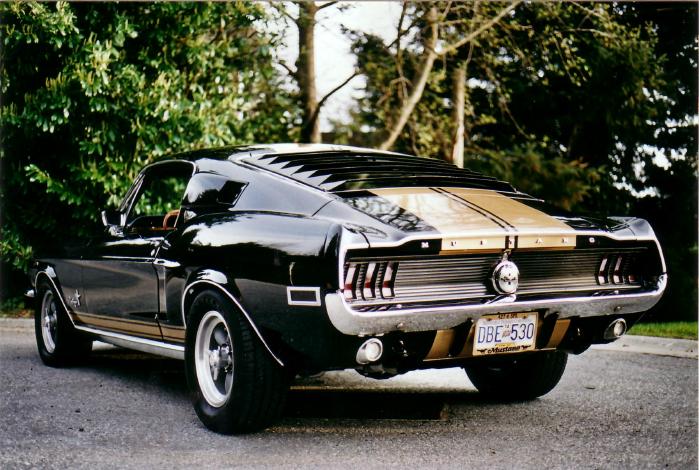 I converted the car to a 4 speed in 1979 and restored it in 1981 at the age of 22.
During the '80s I rounded up all the goodies such as the am/fm,
tilt-away steering, rear finned tail-light panel and so forth...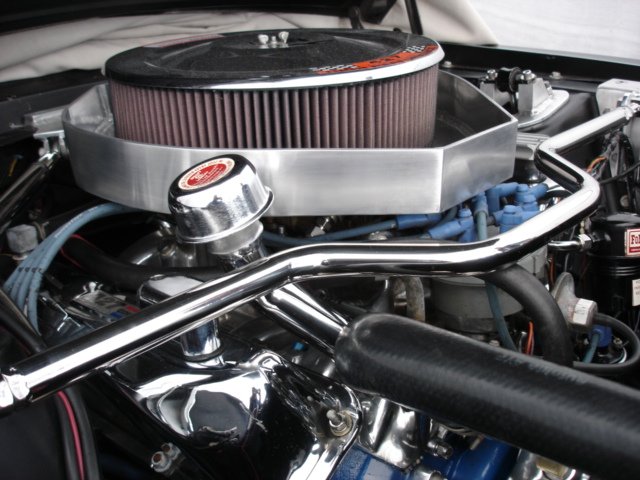 I installed the 427 in 1989, it's the second of three of those engines I have owned.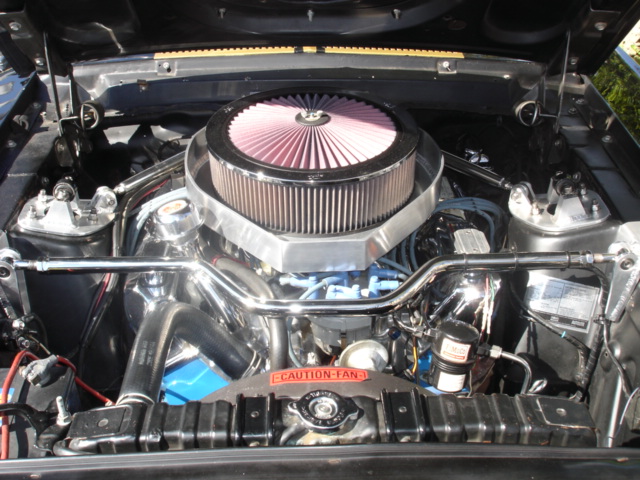 It also has a 3.50 N case 31 spline rear end.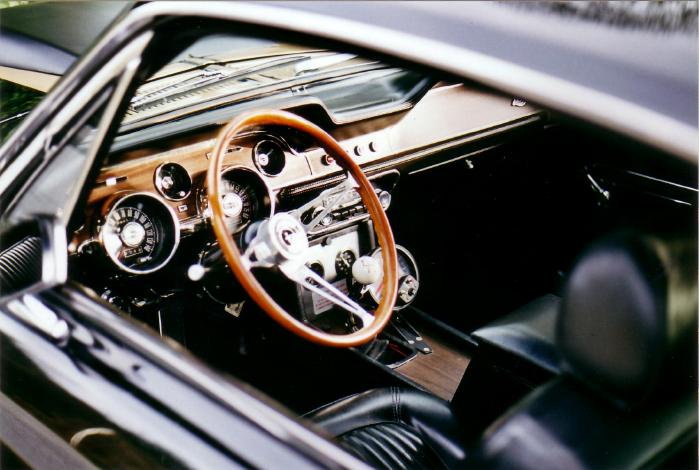 All the Shelby/Trans Am tricks are done to the suspension.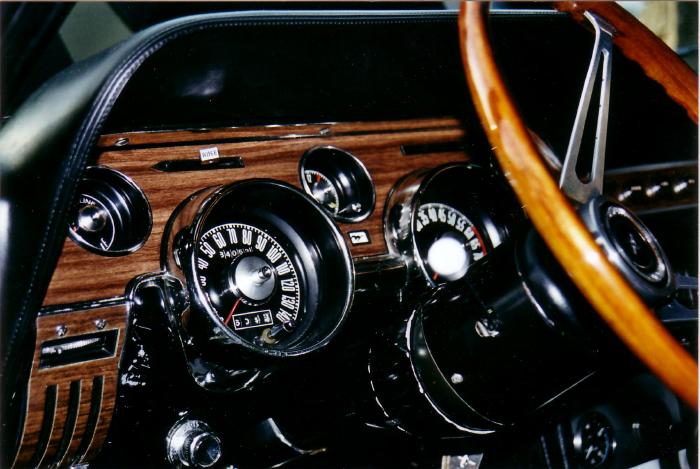 Shock tower braces, air box, and alt brackets are all designed and built by me.
Here's Cory's e-mail address.
Return to Mustangsandmore.com
Return to the Mustangsandmore.com Member's Photo Gallery
Go to the next Member Page